Why Capital Int'l Realty?
Capital Companies with more than 10 years experience has built a sales and marketing platform unlike any other. The Company's offers 2 branch offices, Brickell HQ., Doral Branch and international offices / affiliates throughout Latin America, and 250 International Sales Team provide the required sales force to market and sell virtually any project in South Florida. Capital specializes in creating a sophisticated commercial team primarily focused on selling new residential condominiums, conversions and recently completed developments. This specific know-how has allowed Capital to position itself as the number one sales and marketing company for luxury residential and commercial real estate in South Florida.
Why The United States?
The United States has always provided foreign investors a stable and welcoming market. As a place to do business, the United States offers a predictable and transparent legal system, low taxes, outstanding infrastructure, and access to the world's most lucrative consumer market.
There is no shortage of reasons why investors choose the United States – from the business-friendly environment and quality of life considerations to specific technology, supply chain, infrastructure and workforce factors. The nation's diversity and openness are what truly allow businesses from all countries and industries to find their place in the market – and thrive.
The U.S. workforce is diverse, skilled, innovative and mobile – and U.S. workers are among the most productive in the world. Looking to the future, the United States has prioritized collaborative mechanisms with public and private-sector organizations to ensure that the workforce is able to meet the needs of a 21st century economy.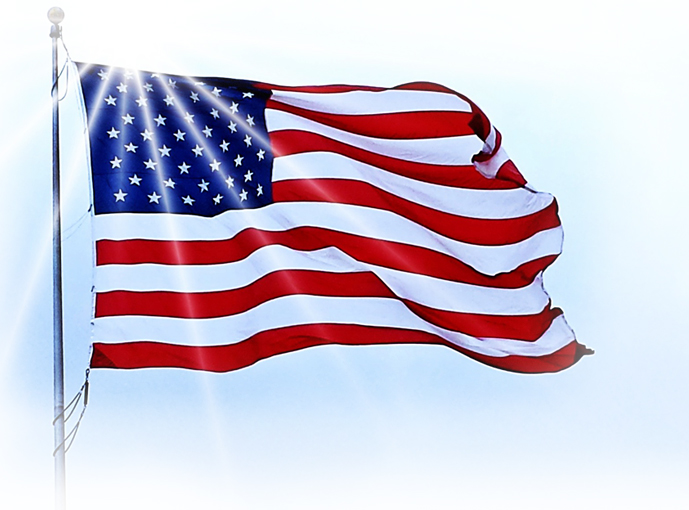 Houston, Los Ángeles, Atlanta, Detroit, México, Colombia, Russia, China, among others.

We are continuously growing with our alliances in the USA and around the world.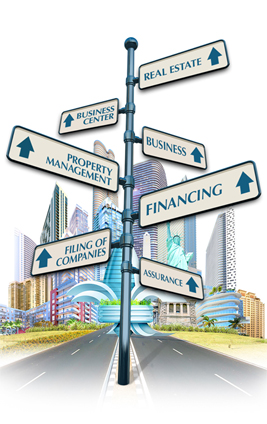 OUR SERVICES
• Real Estate • Business • Property Management
• Business Center • Assurance • Filing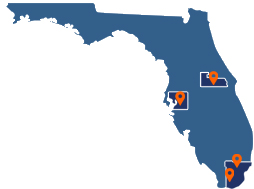 Strategically  located offices and presence in other countries.
Brickell, Doral, Orlando, Tampa.